Visitors will find the city of La Grande a home away from home and feel like a local with every stay. Our small town offers big opportunities for great food, historic homes, and beautiful scenery.
The Landing is located downtown within walking distance of the beautiful Eastern Oregon University campus, host to sporting events and performing arts year-round. Shop small at some of our downtown's classy boutiques and stores; Blue Mountain Outfitters, Fitzgerald Flowers, and Bella Mercantile are a few of our favorites. Grab a coffee at The Local, La Grande's newest coffee hotspot. Afterwards, select some fresh local produce while enjoying some of our town's best musicians at our seasonal Farmers Market. Rent a bike at Mountain Works and ride to Riverside Park (located on the Grande Ronde River) for a picnic among beautiful trees, or ride through our neighborhoods and enjoy the historic homes.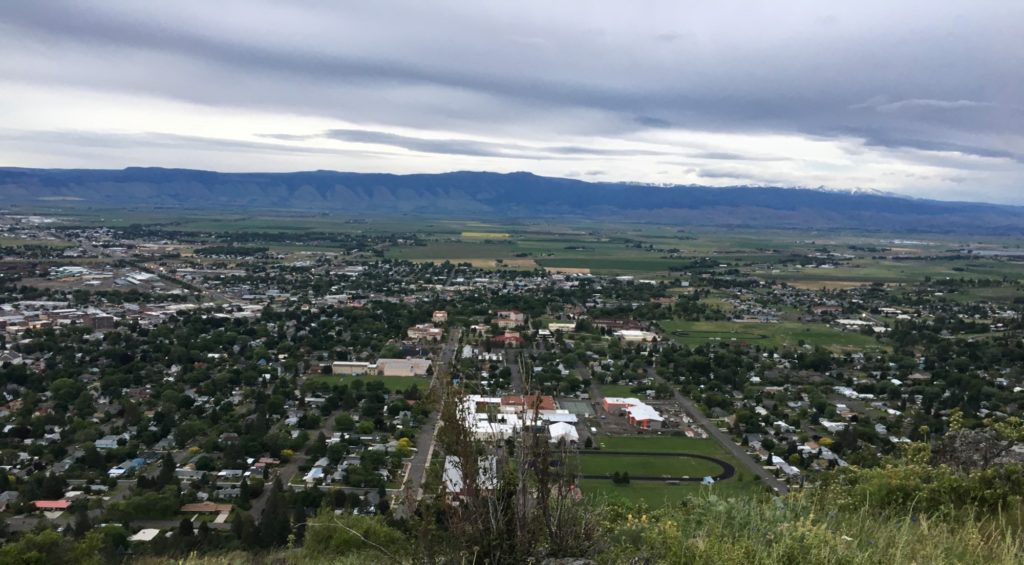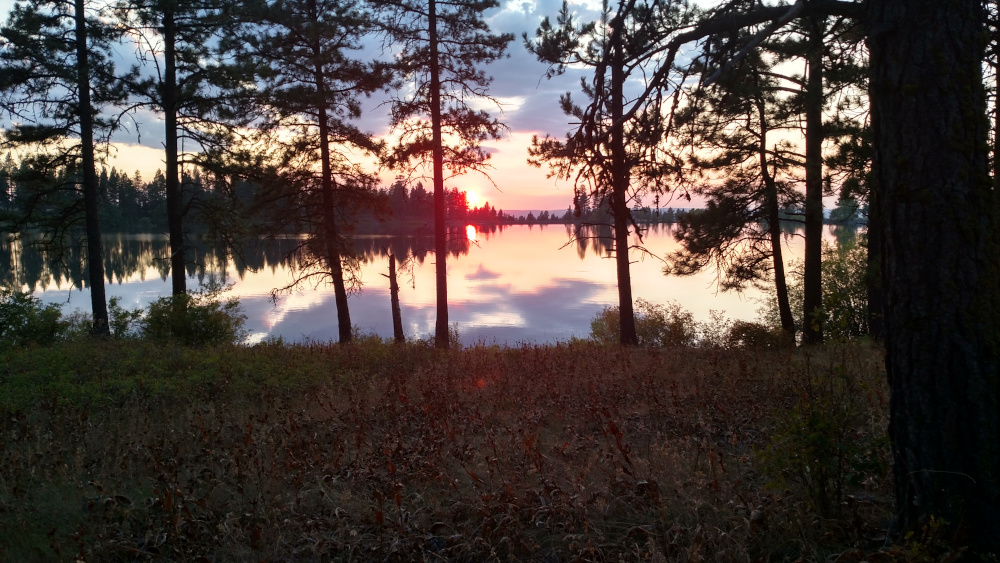 If nature is your destination, take a picnic out to Morgan Lake for the afternoon, just a 10-minute drive from The Landing. For an all-day adventure, explore the trails through the Mount Emily Recreation Area, where the locals go year-round for hiking, trail running, mountain biking, snowshoeing and more. 
After a full day of exploring all our town has to offer, return to The Landing for a relaxing evening in our intimate dining room or peaceful front porch. Sit back with appetizers and a glass of wine, then make sure to walk across the street to The Local for some hand-crafted ice cream.
If you plan to explore beyond the city of La Grande, your outdoor experiences are endless in the Grande Ronde Valley. Rock climbing, cycling, hiking, and rafting are all available right in our beautiful area. Surrounded by mountains, the scenery is guaranteed to be stunning no matter where your adventure takes you. 
Our valley is host to a multitude of unique eastern Oregon adventures. Come experience our rock climbing or morel mushroom hunting in the spring. Visit a cherry orchard or farm stand  while enjoying a fabulous mountain sunset. Take a raft or kayak down the Grande Ronde River in the summer, or spend your afternoon in the endless huckleberry bushes just a short drive up the mountain. Take an autumn bike ride to one of our valley's scenic pumpkin patches. Snowshoe or cross country ski on any of our three mountains in the winter. No matter the time of year, our valley has nature's best on display for anyone looking for adventure.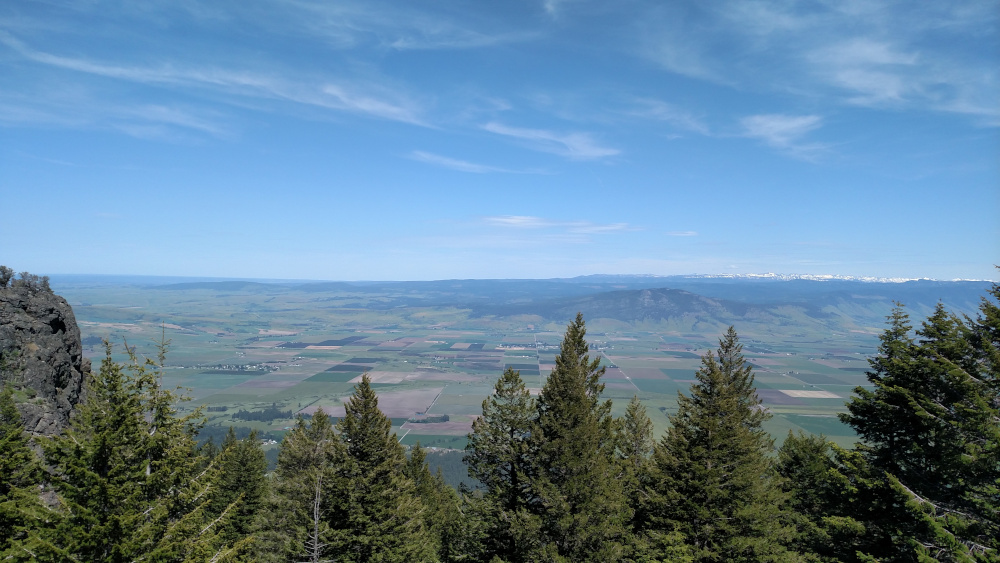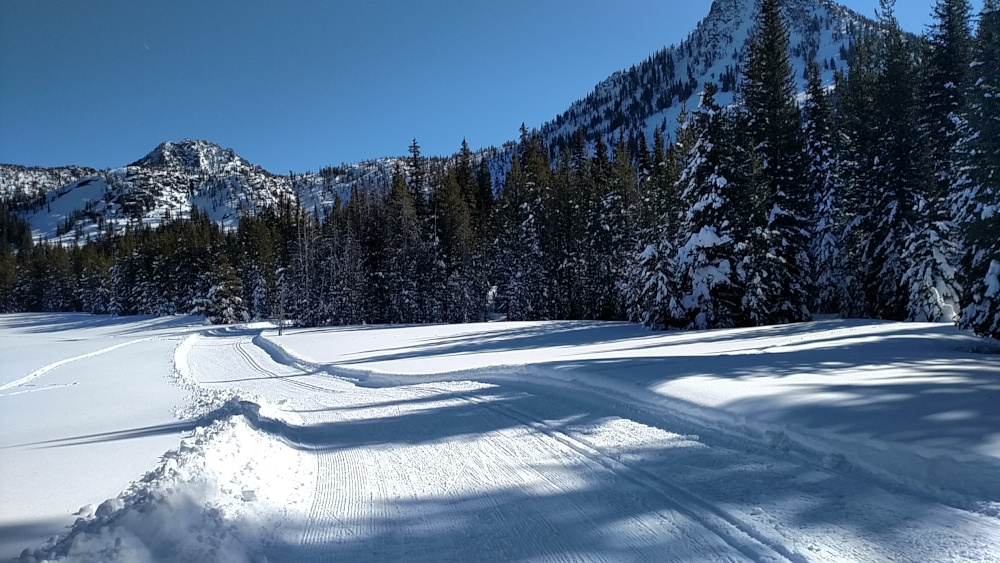 The Landing is a great base for visitors wishing to explore the greater eastern Oregon area. Lavish with history and overflowing with natural beauty, eastern Oregon has enough unique experiences to fill days of travel.
Immerse yourself in the rich history of the Oregon Trail with a visit to the Oregon Trail Interpretive Center outside of historic Baker City, and even walk remnants of the Trail itself.
Stay with us during the Pendleton Round Up in September (don't forget to check out the Pendleton Woolen Mills), or visit Joseph and gorgeous Wallowa Lake year-round for an Oregon experience you won't forget. 
Hiking in eastern Oregon is virtually endless with the breathtaking Eagle Cap Wilderness or Elkhorn Wilderness, with many trailheads easy, scenic drives from our location. 
Skiers and snowboarders will find all they are looking for at Anthony Lakes Resort, a hidden gem with perfect snow and short lift lines. The drive to the mountain is less than an hour from our location on well-maintained roads. 
The Landing is the perfect location to relax before or after any adventure you face in our beautiful eastern Oregon.